First Aid Tips
We want to share our knowledge of first aid and the first aid industry with you. We deal with 1000s of enquiries every year and there are common questions that we answer and information that we give to people which we also put here on our website.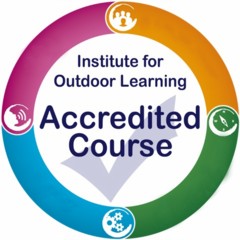 Institute for Outdoor Learning Accredited Course
The ITC Level 3 Award in Outdoor First Aid is acredited by the Institude for Outdoor Learning (IOL) at band 3. This means that both the content of the course and the trainers delivering the course meet the required criteria.
Read More