Group Course Booking Form
Thank you for completing this form, it should only take a minute and it will help us to ensure that everything runs smoothly for your course. If you have any questions just give the office a call on 0207 193 2608 or drop us an email at info@reactfirst.co.uk..
Course Booking Form
Please note that fields marked with a * are required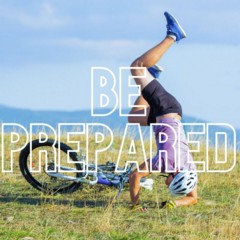 Why should I train in first aid?
There are many reasons why it is important to train in first aid. Most people come on first aid training courses because they have been sent by their workplace, or they need a valid certificate to keep other qualifications valid, but there are lots of other benefits too:
Read More