The React First Team
React First was established in 2007 by Jenny Pugh and Charlie Holmes. More interesting than their combined medical, outdoor, first aid and teaching experience is their unlikely backgrounds; Jenny studied Mechanical Engineering with French and Charlie read Philosophy and War Studies as well as training with the London Ambulance Service.
Why they did not loose interest in running a first aid training after the first dozen courses is testament to the method of delivery and the amount of themselves they have put into developing all aspects of React First.
We are incredibly proud of all of our trainers and assessors. We have a highly skilled team of professional instructors who all hold teaching qualifications, have strong first aid backgrounds, and often a strong personal interest in sports or the outdoors if they are delivering specialist first aid qualifications.
Most importantly all of our trainers are all skilled in delivering meaningful courses to candidates using a context suitable to the needs of the group. This training style, combined which a strong focus on practical elements, are the hallmarks of our courses.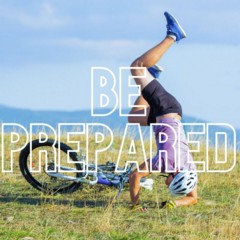 Why should I train in first aid?
There are many reasons why it is important to train in first aid. Most people come on first aid training courses because they have been sent by their workplace, or they need a valid certificate to keep other qualifications valid, but there are lots of other benefits too:
Read More