Institute for Outdoor Learning Accredited Course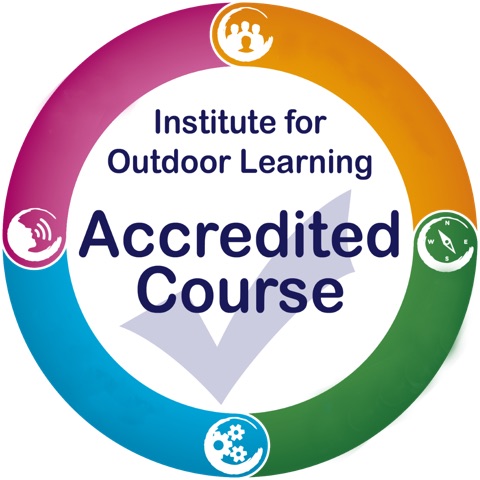 The ITC Level 3 Award in Outdoor First Aid is accredited by the Institute for Outdoor Learning (IOL) at band 3. This means that noth the content of the course and the trainers delivering the course meet the required criteria.
If you are attending an ITC Level 3 Award in Outdoor First Aid course it has been accredited by the IOL at Band 3. As well as setting the course content, ITC check each that trainer meets the required IOL criteria before accrediting them to deliver their ITC Level 3 Award in Outdoor First Aid.
Both the course content and the trainer delivering the content have to meet set critieria, designed to keep outdoor first aid training a quality course which meets the needs of those working in the outdoors.
At React First all our trainers have either a personal or a professional background in the Outdoors and understand the additional challenges first aiders may face when managing an incident in an outdoor environment.
The IOl believes that "First Aid Competence is an essential part of operating as an outdoor learning practitioner. The Institute for Outdoor Learning recognises and supports the provision of Outdoor First Aid training that is delivered at the appropriate level, by trainers with outdoor knowledge and assessed in a fair and relevant way."
Download the IOL Statement of Good Practice for Outdoor First Aid Training
Return to First Aid Tips List
Share this Tip