london First Aid Courses for Individuals
COVID19 UPDATE 05.01.2021 - Lockdown 3! First aid training can still take place. If you need to keep your workforce up to date with their first aid training we can organise a private, group course for you at your premises.
Until the number of cases per 100,000 has reduced significantly in London we have postponed our public first aid training programme. We will take bookings from March 2021 onwards. A full refund or transfer to a future date is offered to anyone whose course is postponed due to covid-19 control measures.
All courses are socially distanced with covid-19 transmission risk mitigation measures in place. Read more about the risk mitigation measures on courses here.
React First has a full schedule of public first aid courses across Central London for individuals to attend. All our courses give a first aid, including CPR, certificate which is valid for 3 years. All CPR is taught using the up to date UK Resuscitation Council Guidelines.
in-house First Aid training for Groups
From short CPR certificate courses to 3 day First Aid at Work qualifications, in-house first aid courses are delivered onsite for businesses, schools, groups and organisations by our friendly and skilled training team. Call us on 0207 193 2608 or email your requirements to info@reactfirst.co.uk for a quote or advice.
Get a feel for our lively, friendly courses with this video of a typical training day with React First.
accredited and regulated training
React First is approved to deliver first aid qualifications by the Awarding Organisation ITC First Ltd. We deliver qualifications from the Regulated Qualifications Framework (RQF), the Scottish Credits and Qualifications Framework (SCQF) and ITC First.
React First is also a CIMSPA - the Chartered Institute for the Management of Sport and Physical Activity, training provider partner. Our two most popular first aid courses for this sector are now CIMSPA Endorsed CPD.
React First uses MHFA England accredited instructors to deliver all our Mental Health First Aid training courses.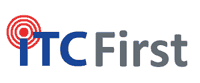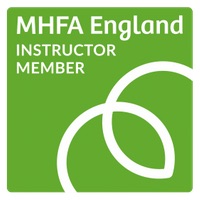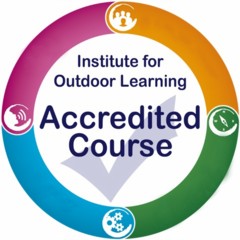 What first aid training is needed by a Forest School Practitioner?
Forest School Pracitioners need a first aid course which is 16 contact hours with both an outdoor and a paediatric element. The ITC Forest School First Aid course delivered by React First covers these requirements and is aligned at Band 3 with the IOL guidelines for outdoor first aid. It is exactly what you need!
Read More