Mental Health First Aider Support App - MHFA England
In September 2022, after much research and piloting, MHFA England released their updated Mental Health First Aid course. In addition to updated statisitcs and references, being a Mental Health first Aider (MHFAider®) now comes with three years of support and benefits via the MHFAider Support App®. Attending an MHFA Refresher course also give MHFAiders® access for three years to these new resources.
This easy-to-use mobile app will provides Mental Health First Aiders (MHFAiders®) with resources, conversation logging, signposting and 24/7 text support.
Ensure MHFAiders® can fulfill their role effectively and efficiently
Gain access to data-driven insights to help MHFAiders® better understand issues and trends
Inform decision making and development of your organisation's wellbeing strategy if youhave multiple MHFAiders®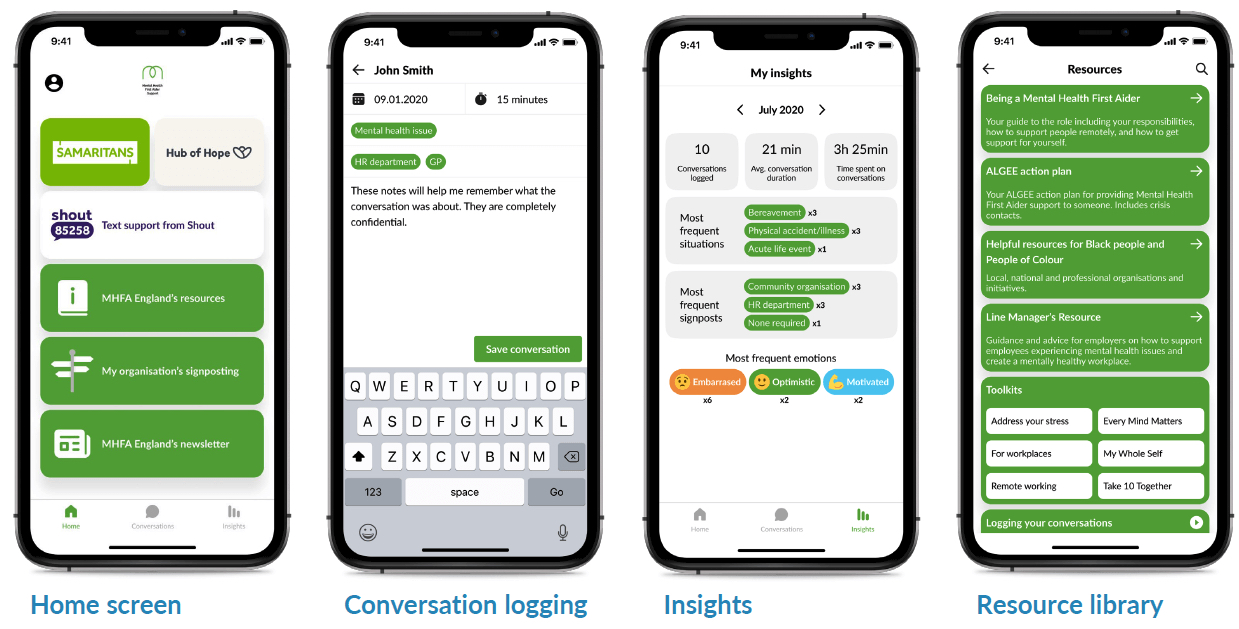 The Mental Health First Aider Support App® has the following features:
Secure conversation logging to encourage reflection, with situation and signposting tags to record issues and support recommended, and an emotion tracker to record their personal wellbeing
Reminders for wellbeing check-ins with people they are supporting
Text support service through Shout, for advice and reassurance on a Mental Health First Aid conversation or to support their own wellbeing after a difficult conversation
Resource library of toolkits, guidance, animations and core mental health concepts to support the MHFAider® in their role
Signposting database through Hub of Hope to find local and national mental health services for additional support
Custom signposting to organisational support services, encouraging uptake of your EAP
Insights tab shows MHFAiders® statistics about their logged conversations, to inform reviews with their line manager and mental health lead
Online portal gives the mental health lead full management of app users, capability to upload custom signposting, and access to reporting
For organisations with multiple MHFAiders® the MHFA Support App® has a reporting funtion that can help to provide insights to feed into your employee wellbeing strategy. The designated Menatl Health Lead will have access to data-driven insights (they do not have access to any conversation logs or personal data!) Typical data insights include:
Total number of conversations logged
Average time spent in conversations per user
Types of situations which required MHFAider® support
Which support sources are signposted to
[Ref: https://mhfaengland.org/organisations/workplace/mental-health-first-aider-support-app/]
---
Mental Health First Aid Training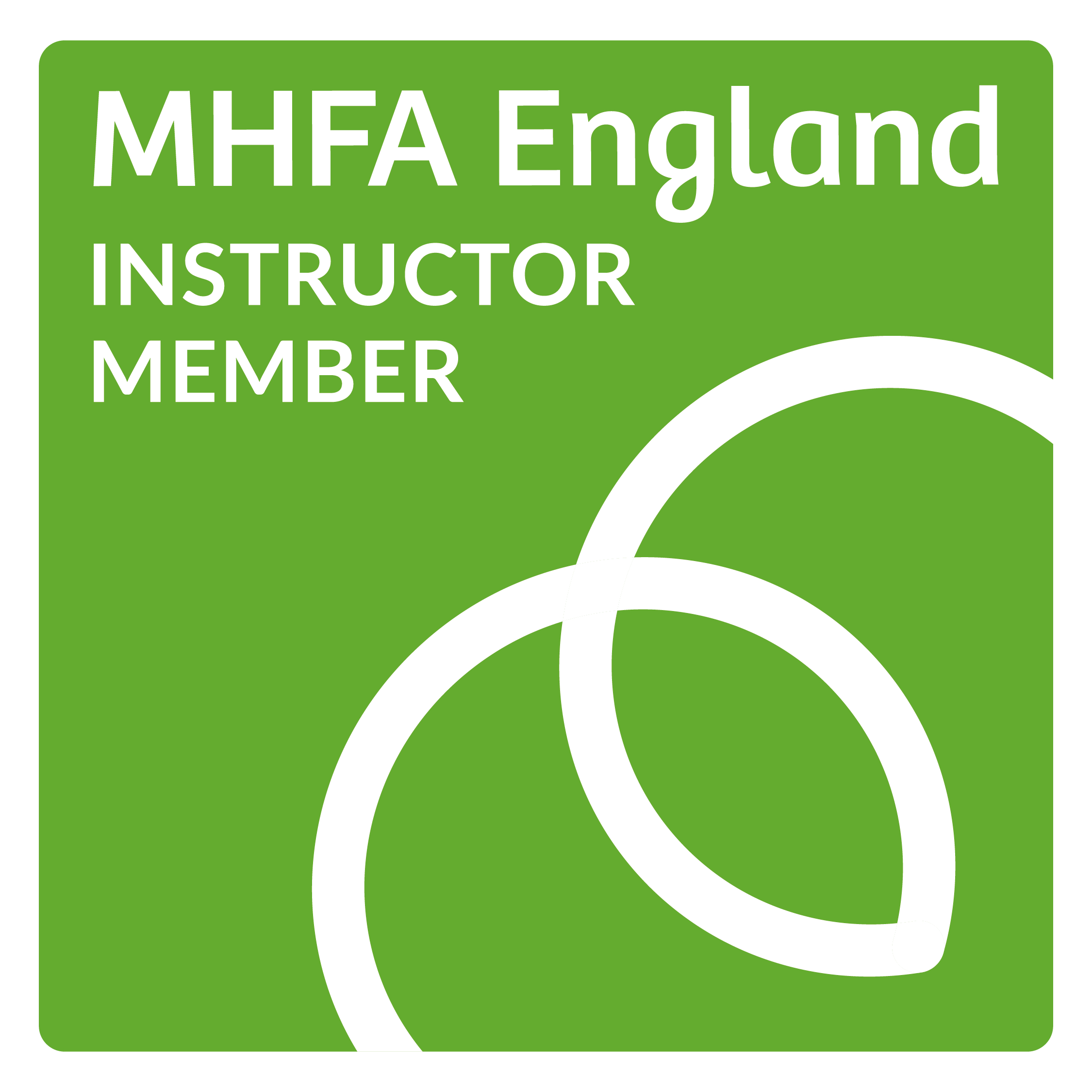 React First runs the full range of Mental Health First Aid courses and Youth Mental Health First Aid courses from MHFA England. All courses can be delivered online or face to face in the classroom. All course are run by experienced, MHFA England trained, instructor members. You can see who they are on our Meet the Team page.
Supported by MHFA England the National Centre for Suicide Prevention, Education and Training (NCSPET) has created a Suicide First Aid - Understanding Suicide Intervention course which two of our associate instructors are qualified to deliver. Attendees on this course can also register to gain a 6 credit City & Guilds unit qualification at level 4.

---
Book a Mental Health First Aid Course
React First runs an open programme of online Mental Health First Aid courses for individuals or small groups to attend. You can see a full list of courses and dates on our course calendar: https://www.reactfirst.co.uk/london-first-aid-course-calendar.htm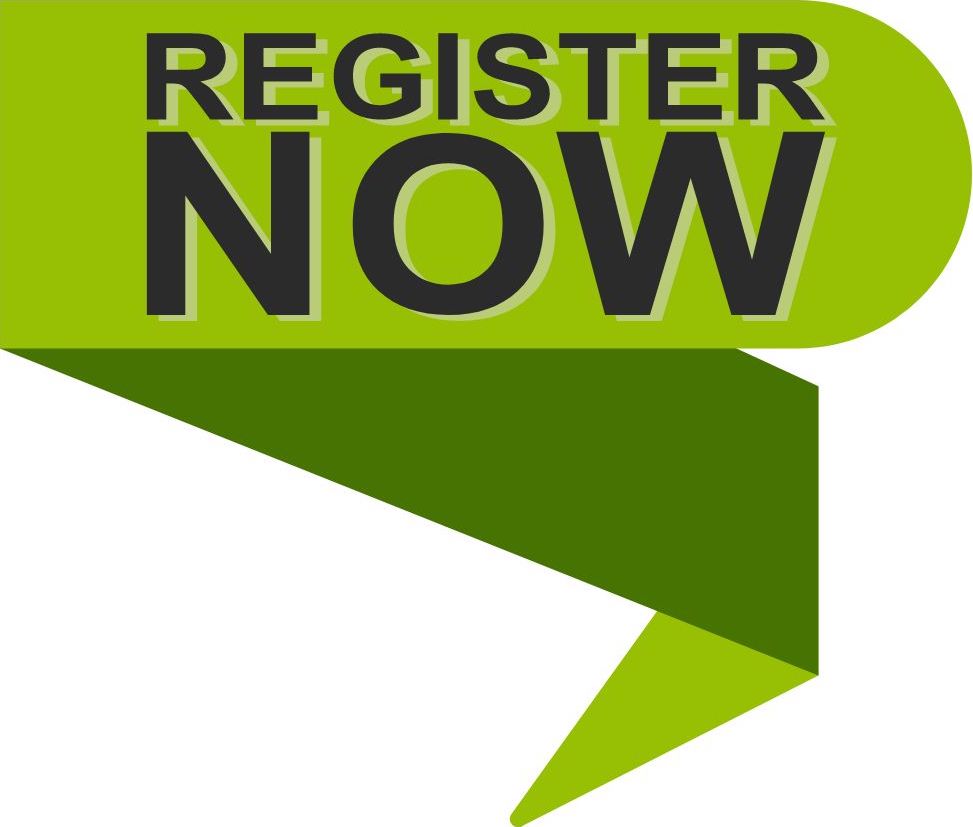 We are skilled in the delivery of both small and large training schedules. Please get in contact if you would like a quote for training at your workplace or a chat about how training can be scheduled either online or face to face to suit your workforce.
Return to First Aid Tips List
Share this Tip