Centre Policies
React First Ltd is a centre approved by the Awarding Organisation (AO) ITC First Ltd to deliver first aid training and qualifications.
AOs are regulated by the national qualification regulators (Ofqual, SQA or Qualification Wales). As part of the regulated standards, AOs have dedicated quality assurance processes to approve and monitor their recognised training centres and to ensure that their training centres work in compliance with the Assessment Principles for First-Aid Qualifications.
List of available courses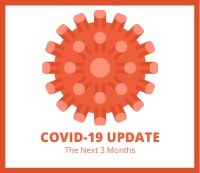 COVID-19 UPDATE - React First Public First Aid Courses in London are Postponed
Last week React First took the decision to postpone all our public first aid training courses in London until June 2020.
Read More