Basic Life Support and Anaphylaxis (Epipen) Training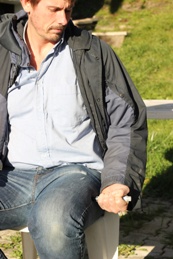 This 4 hour course is designed for teachers, group leaders, carers or anyone else who needs training in how to recognise anaphylaxis and how and when to use an adrenalin auto-injector. Workplace first aiders who have to deal with those prone to anaphylaxis should also attend.

With 40% of children now suffering from allergies, the ability to understand allergic conditions, and deal with sudden or severe symptoms is fast becoming an essential part of childcare.
Course Timings
This is a 4 hour course which can be run at any time of day to suit you.
Course Content
recognition and treatment of severe allergic reaction
communication and casualty care
dealing with an unconscious casualty
different types of auto-injector
correct use of an adrenaline auto-injector
CPR resuscitation – adult and child
Qualification Details
Candidates who successfully complete this sports first aid course will receive an 'ITC Level 2 Award in Basic Life Support and Management of Anaphylaxis' qualification. The certificate is valid for 3 years.
This course is assessed using tutor observation of practical competency. In order to pass the course attendees are required to take a full and active part in practising all of the procedures and protocols taught. This provides the necessary continual assessment opportunities. There are no written exam papers.
This qualification is part of the Regulated Qualifications Framework (RQF), qualification number 608/0885/0. The qualification is supported by the sector skills council; Skills for Health and is externally regulated by Ofqual and Qualifications Wales.

Booking a Course
We run in-house training at your venue for groups of up to 12 per instructor. We can teach larger courses with multiple instructors. You simply need a room large enough to not only seat everyone but also to allow them to lie on the floor and be rolled around without bumping into furniture or each other. Contact us to ask about organising a course for your group >>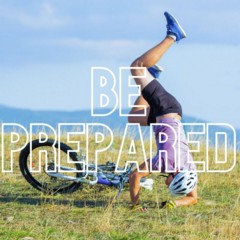 Why should I train in first aid?
There are many reasons why it is important to train in first aid. Most people come on first aid training courses because they have been sent by their workplace, or they need a valid certificate to keep other qualifications valid, but there are lots of other benefits too:
Read More