Mental Health First Aid (MHFA) Champion
Become a Mental Health First Aid Champion. MHFA Champions have the knowledge to advocate for mental health and ability to recognise if someone may need support with their mental health. Trained Mental Health First Aid Champions in your workplace can promote greater understanding of mental health and help build a mentally healthy workplace.
Course content
The one day MHFA Champion course gives learners:
An understanding of common mental health issues
Knowledge and confidence to advocate for mental health awareness
Ability to spot signs of mental ill health
Skills to support positive wellbeing
Delivery options
Classroom
The classroom based course runs from 09:00 - 17:00. You need to provide a suitable space for the course to run. A large meeting room with a boardroom table works well. Seating and a table is needed for all the learners, up to a max imum of 16 per course.
Online
Thie online course is instructor-led via video conferencing. It can be split into two sessions and run over two days e.g. day 1 09:30 - 13:30 & day 2 09:30 - 13:30 or it can be run over a single day with both a morning and an afternoon session.
The course can take a maximum of 16 learners.
Course takeaways
Everyone who completes the course gets:
A certificate of attendance to say you are an MHFA Champion
A manual to refer to
A quick reference card for the Mental Health First Aid action plan
A workbook including a helpful toolkit to support your own mental health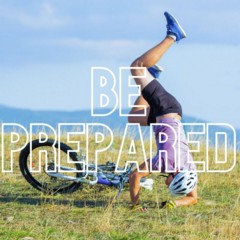 Why should I train in first aid?
There are many reasons why it is important to train in first aid. Most people come on first aid training courses because they have been sent by their workplace, or they need a valid certificate to keep other qualifications valid, but there are lots of other benefits too:
Read More