Mental Health First Aid (MHFA) Course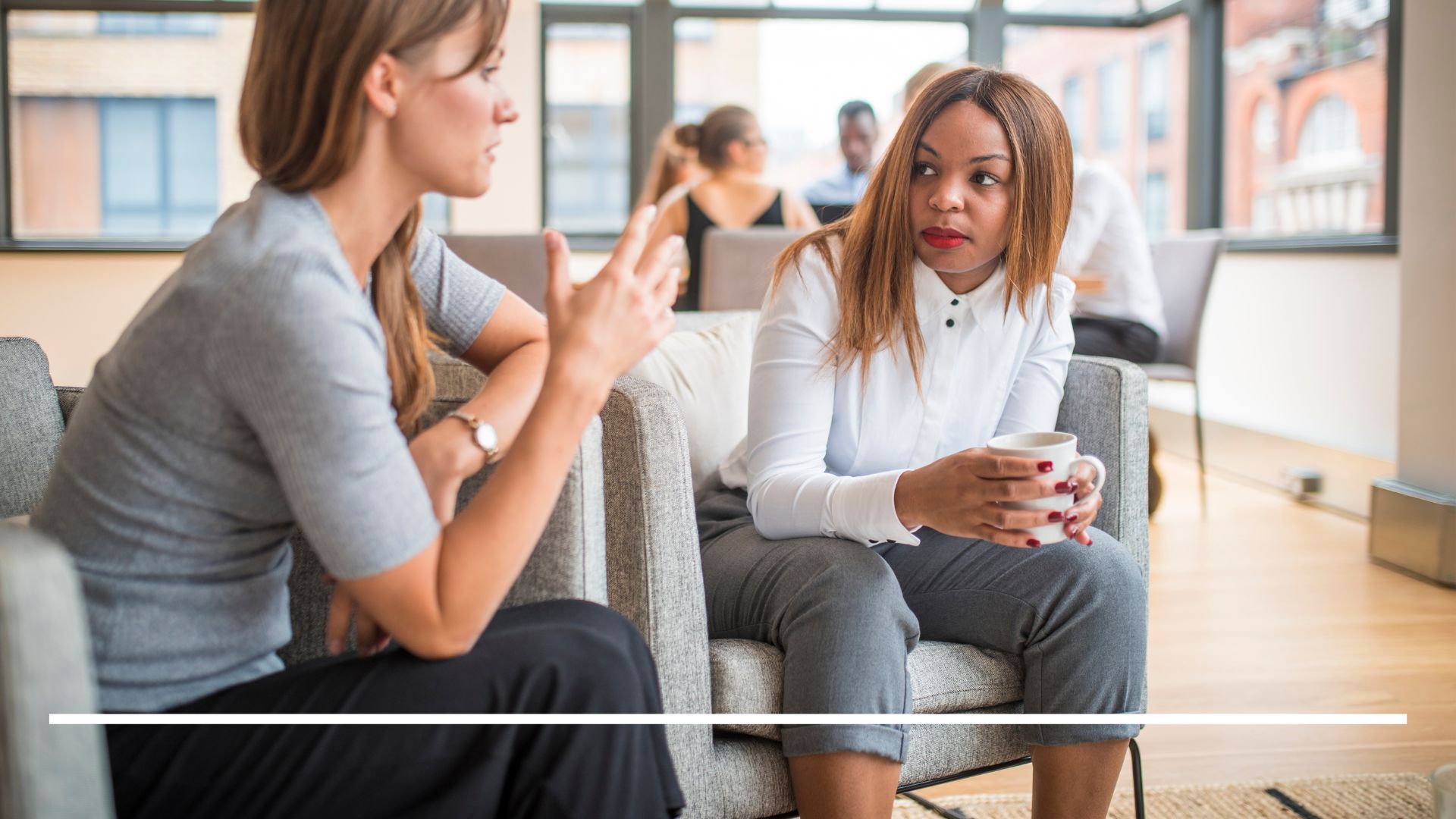 Be one of the first to train as a Mental Health First Aider (MHFAider®) by completing MHFA England's newly updated MHFA course.
Detailed research told MHFA England that learners wanted more support once they had completed the course to allow their knowledge and confidence to increase after their initial training course.
With the new offering training doesn't stop when the course comes to an end. Continuous support is provided for MHFAiders® – well beyond initial certification – so they are confident, empowered, and motivated to carry out the role. This is via three years of access to the MHFAider Support App®.
As an MHFAider® you will be able to:
Recognise those that may be experiencing poor mental health and provide them with first-level support and early intervention
Encourage a person to identify and access sources of professional help and other supports
Practise active listening and empathy
Have a conversation with improved mental health literacy around language and stigma
Discuss the MHFAider® role in depth, including boundaries and confidentiality
Practise self-care
Know how to use the MHFAider Support App®
Know how to access a dedicated text service provided by Shout and ongoing learning opportunities with MHFA England
---
Course Structure
The course covers 14 hours of content and you can choose online or face to face delivery. Face to face delivery typically takes place over two, consecutive days and the online course over four live, instructor-led sessions. These live sessions can be delivered over two days with mrning and afternoon sessions or they can be spread out over a maximum of two weeks.
Learning takes place through a mix of instructor led training, group discussions, individual and group activities.
Each session builds on the previous, enabling the learner to gain confidence in supporting others with a Mental Health First Aid action plan.
Numbers are limited to 16 people per course so that instructors can keep people safe and supported while they learn.
We strive for all of our learning content to be as accessible and inclusive as possible.
---
Course Content
The course covers the following content across 4 sessions:
Session 1:

MHFA and the MHFAider® role

Self-care

The Mental Health First Aid action plan

What is mental health?

Helpful and unhelpful language

Frame of Reference

The Stress Container

Session 2:

What influences mental health?

The Mental Health Continuum

Applying Mental Health First Aid action plan to case studies

What Is anxiety?

What is a traumatic event?

Active listening and empathy

What are eating disorders?

What is self-harm?

What is substance misuse?

MHFA Conversation practice

Session 3:

Applying Mental Health First Aid action plan to case studies

What is depression?

What is suicide?

What is psychosis?

MHFA conversation practice

Session 4:

Recovery and lived experience

Applying Mental Health First Aid action plan to case studies

Boundaries in the MHFAider® role

MHFA Conversation practice

Moving forward in the MHFAider® role and your MHFA action plan
It is important to recognise that this course covers material that you may find emotionally triggering. Your self-care and your safety throughout the course is very important. You should consider identifying someone who could potentially support you during or after the course if you need it.
---
Course Takeaways
This training will qualify you as an MHFAider® and you will receive a MHFA England certificate on completion of the course. There are no pre-requisites to attend but you should have a strong interest in the subject.
Everyone who completes this course gets:
A hard copy workbook to support their learning throughout the course
A digital manual to refer to whenever they need it​ after completing the course
A wallet-sized reference card with the Mental Health First Aid action plan​
A digital MHFAider® certificate
Access to the MHFAider Support App® for three years
Access to ongoing learning opportunities, resources and exclusive events ​
The opportunity to be part of the largest MHFAider® community in England
---
Booking a Private Group Course
If you would like to book a private MHFA course for staff at your workplace please contact us by phone on 0207 193 2608 or email: info@reactfirst.co.uk to discuss the most suitable delivery option for you and when you would like the training to take place.
---
Other Mental Health First Aid Training
---
Next Online MHFA Courses
Our public online MHFA courses are usually made up of two full days, there may be some options where the live sessions are spread over four days, this will be indicated on the calendar. Each full day has a morning and afternoon break and at least 30 minutes for lunch.
If you have a work pattern that doesn't suit any of our listed dates please get in touch. We may be able to offer you other dates, including weekends, which are not listed below.
The MHFA England RRP of each place is £325 but we are currently offering it at a discounted rate of £250+vat. You can book and pay online directly or reserve your place and request an invoice.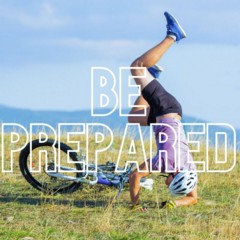 Why should I train in first aid?
There are many reasons why it is important to train in first aid. Most people come on first aid training courses because they have been sent by their workplace, or they need a valid certificate to keep other qualifications valid, but there are lots of other benefits too:
Read More