Maxine Lock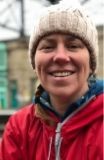 Maxine is an experienced first aid trainer, qualified teacher and walking group leader. She is actively involved in supervising and assessing Duke of Edinburgh groups. Maxine is a keen trail runner and often works as a first aider for orgnanised running events. We are delighted when she has some spare time to deliver Outdoor First Aid, Forest Schools First Aid and Paeditaric First Aid for React First.
Return to Team List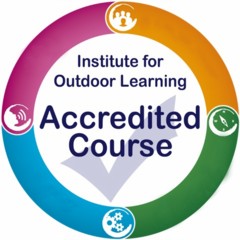 Institute for Outdoor Learning Accredited Course
The ITC Level 3 Award in Outdoor First Aid is acredited by the Institude for Outdoor Learning (IOL) at band 3. This means that both the content of the course and the trainers delivering the course meet the required criteria.
Read More