Sean Rooney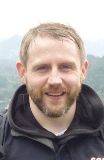 Sean takes a very active interest in a wide range sports, and has trained for many years in and Western and Thai Boxing as well as Jiu Jitsu where he a qualified instructor. It was this that lead him to get involved in teaching first aid and become the national first aid coordinator for the Jiu Jitsu Foundation. From these interests Sean has since qualified as personal trainer and sport massage therapist. Sean still has a day job working as a technician in the School of Applied Sciences for a university where he works as divisional safety adviser and runs first aid training for all staff.
Return to Team List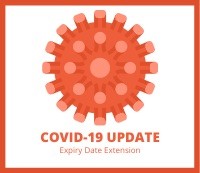 COVID-19 UPDATE - First Aid Certificate Expiry Date Extension
As of 31st March 2021 all first aid certificate expiry date extensions have ended. You must renew expired certificates by attending a first aid course in order to be a qualified first aider.
Read More