Jo Lindholm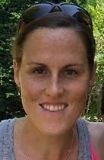 Jo has a wealth of experience in the area of mental health. She holds a BSc (Hons) and a MSc in Psychology and has taught Psychology in schools for over 13 years.
Jo is an accredited Instructor Member, approved by MHFA England to deliver Adult and Youth MHFA courses.
Return to Team List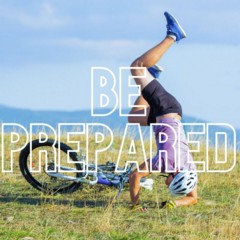 Why should I train in first aid?
There are many reasons why it is important to train in first aid. Most people come on first aid training courses because they have been sent by their workplace, or they need a valid certificate to keep other qualifications valid, but there are lots of other benefits too:
Read More