Jo Lindholm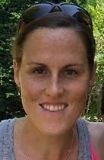 Jo has a wealth of experience in the area of mental health. She holds a BSc (Hons) and a MSc in Psychology and has taught Psychology in schools for over 13 years.
Jo is an accredited Instructor Member, approved by MHFA England to deliver Adult and Youth MHFA courses.
Return to Team List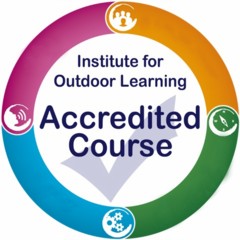 Institute for Outdoor Learning Accredited Course
The ITC Level 3 Award in Outdoor First Aid is acredited by the Institude for Outdoor Learning (IOL) at band 3. This means that both the content of the course and the trainers delivering the course meet the required criteria.
Read More