Jo Lindholm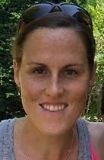 Jo has a wealth of experience in the area of mental health. She holds a BSc (Hons) and a MSc in Psychology and has taught Psychology in schools for over 13 years.
Jo is an accredited Instructor Member, approved by MHFA England to deliver Adult and Youth MHFA courses.
Return to Team List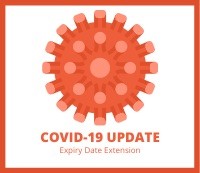 COVID-19 UPDATE - First Aid Certificate Expiry Date Extension
As of 31st March 2021 all first aid certificate expiry date extensions have ended. You must renew expired certificates by attending a first aid course in order to be a qualified first aider.
Read More