Denis Mills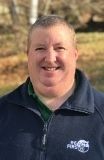 Denis is a highly skilled trainer and member of the React First team. His broad background in HM Forces, Police and the Outdoor industry have equipped him well to deliver fun and practical first aid training course.
Return to Team List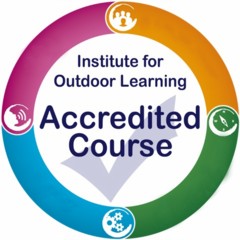 Institute for Outdoor Learning Accredited Course
The ITC Level 3 Award in Outdoor First Aid is acredited by the Institude for Outdoor Learning (IOL) at band 3. This means that both the content of the course and the trainers delivering the course meet the required criteria.
Read More