Denis Mills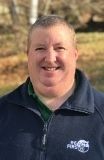 Denis is a highly skilled trainer and member of the React First team. His broad background in HM Forces, Police and the Outdoor industry have equipped him well to deliver fun and practical first aid training course.
Return to Team List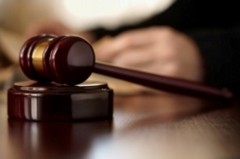 First Aid - Can I be sued?
One of the questions people ask most frequently on courses is whether they can have a claim bought against them as a result of their treatment of a casualty.
Read More