Denis Mills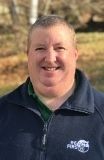 Denis is a highly skilled trainer and member of the React First team. His broad background in HM Forces, Police and the Outdoor industry have equipped him well to deliver fun and practical first aid training course.
Return to Team List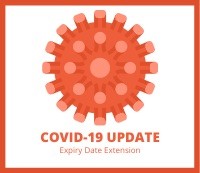 COVID-19 UPDATE - First Aid Certificate Expiry Date Extension
Many of you will be worried about how to renew your certificate when there are no first aid courses available to attend. The HSE has issued guidance for this situation.
Read More