Michelle Douglas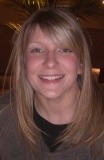 Michelle will usually be your first point of contact. Whether you have a question about which is the right course for you or need a replacement certificate for a course you have previously attended Michelle will be able to help with your enquiry. She manages the calendars for all our courses and trainers so if you would like to book a date for your own course, she will help you with that.
Return to Team List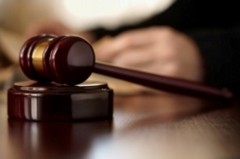 First Aid - Can I be sued?
One of the questions people ask most frequently on courses is whether they can have a claim bought against them as a result of their treatment of a casualty.
Read More