Michelle Douglas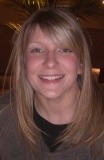 Michelle will usually be your first point of contact. Whether you have a question about which is the right course for you or need a replacement certificate for a course you have previously attended Michelle will be able to help with your enquiry. She manages the calendars for all our courses and trainers so if you would like to book a date for your own course, she will help you with that.
Return to Team List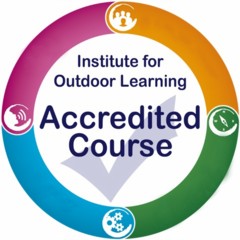 What first aid training is needed by a Forest School Practitioner?
Forest School Pracitioners need a first aid course which is 16 contact hours with both an outdoor and a paediatric element. The ITC Forest School First Aid course delivered by React First covers these requirements and is aligned at Band 3 with the IOL guidelines for outdoor first aid. It is exactly what you need!
Read More