London First Aid Courses - Public Training Calendar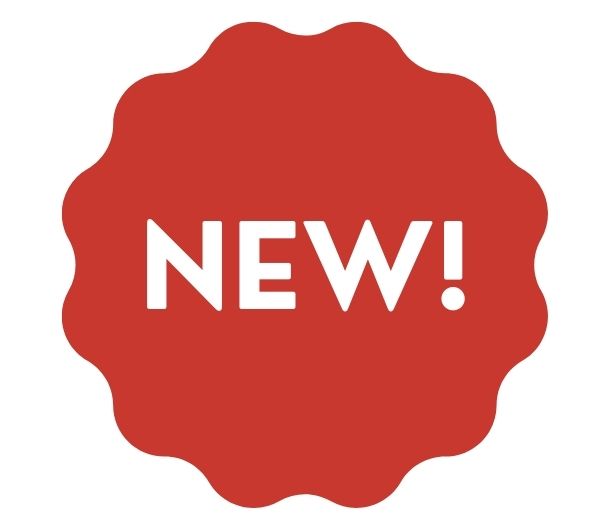 We are excited to be able to offer you Online Mental Health First Aid Training. MHFA England have released an online version of their most popular Mental Health First Aid courses.
What is Mental Health First Aid?
COVID-19 UPDATE: (05.11.2020) During this second lockdown you are allowed to attend a first aid training course and React First is allowed to run first aid training courses. Some of our regular venues are gyms and leisure centres which have had to close but the course have been rescheduled or move to other venues which are open.
All the courses listed below running from 05.11.2020 - 02.12.2020 are confirmed.
All the practical first aid course dates listed below are confirmed. You can make a provisional booking by selecting book now and the "pay by invoice" option, or you can book and pay online straightaway. A full refund is offered for any face-to-face courses which have to be cancelled or postponed.
All first aid courses and qualifications include CPR and AED training and can be used to renew your CPR certification or BLS Certificate. CPR training follows the current Resuscitation Council (UK) guidelines. What is CPR?
Sports First Aid Courses
Pitch-side Sports First Aid with AED Training (course details)
December - Thurs 17 & Fri 18

08:30-17:00

Westway Climbing Centre, London, W10 6RP
(venue details)
£225.00
+VAT
January - Sat 23 & Sun 24

09:30-17:30

The Venue, Pimlico Academy, London, SW1V 3AT
(venue details)
£225.00
+VAT
February - Sat 27 & Sun 28

09:30-17:30

The Venue, Pimlico Academy, London, SW1V 3AT
(venue details)
£225.00
+VAT
Fitness Sports First Aid Course (course details)
January Wed 20

09:00-17:30

NLSSM, Tottenham, London, N15 4RX
(venue details)
£110.00
+VAT
February - Sun 21

09:30-18:00

The Venue, Pimlico Academy, London, SW1V 3AT
(venue details)
£110.00
+VAT
March - Sun 27

09:30-18:00

The Venue, Pimlico Academy, London, SW1V 3AT
(venue details)
£110.00
+VAT
Sports First Aid Courses
Pitch-side Sports First Aid with AED Training (course details)
December - Thurs 17 & Fri 18

08:30-17:00

£225.00
+VAT
Venue: Westway Climbing Centre, London, W10 6RP
January - Sat 23 & Sun 24

09:30-17:30

£225.00
+VAT
Venue: The Venue, Pimlico Academy, London, SW1V 3AT
February - Sat 27 & Sun 28

09:30-17:30

£225.00
+VAT
Venue: The Venue, Pimlico Academy, London, SW1V 3AT
Fitness Sports First Aid Course (course details)
January Wed 20

09:00-17:30

£110.00
+VAT
Venue: NLSSM, Tottenham, London, N15 4RX
February - Sun 21

09:30-18:00

£110.00
+VAT
Venue: The Venue, Pimlico Academy, London, SW1V 3AT
March - Sun 27

09:30-18:00

£110.00
+VAT
Venue: The Venue, Pimlico Academy, London, SW1V 3AT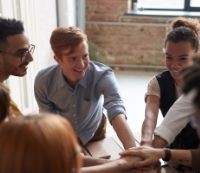 Online Youth Mental Health First Aid - Delegate FAQs
MHFA England have produced a useful set of delegate FAQs if you have signed up to the online Youth MHFA course to become a Youth Mental Health First Aider
Read More