ITC Level 3 Award in Emergency First Aid at Work
ITC Level 3 Award in Emergency First Aid at Work
RQF 603/2342/7
100% practical assessment. Assessment methods updated as of 01/01/2019. CAP3 quastion paper replaced.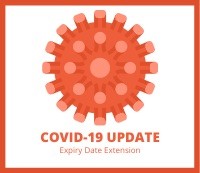 COVID-19 UPDATE - First Aid Certificate Expiry Date Extension
Many of you will be worried about how to renew your certificate when there are no first aid courses available to attend. The HSE has issued guidance for this situation.
Read More