ITC Level 3 Award in Emergency First Aid at Work
ITC Level 3 Award in Emergency First Aid at Work
RQF 603/2342/7
100% practical assessment. Assessment methods updated as of 01/01/2019. CAP3 quastion paper replaced.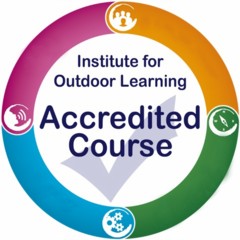 What first aid training is needed by a Forest School Practitioner?
Forest School Pracitioners need a first aid course which is 16 contact hours with both an outdoor and a paediatric element. The ITC Forest School First Aid course delivered by React First covers these requirements and is aligned at Band 3 with the IOL guidelines for outdoor first aid. It is exactly what you need!
Read More