Contact Us - Thankyou
Thank you for your enquiry. We will be in touch with you shortly.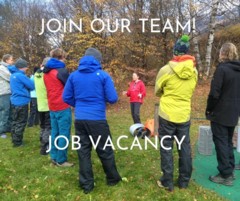 Join our Team - Become a First Aid Trainer
React First trains a small number of carefully selected people every year to become first aid trainers to deliver high quality first aid courses on our behalf.
Almost all of our trainers come to us because they have attended one of our Outdoor First Aid courses as a candidate and liked the style so much that they want to learn to deliver first aid courses in the same way.
Read More