Remy Bertlin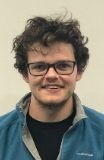 Remy is the newest member of the team. Like many of our trainers Remy came on an Outdoor First Aid course and enjoyed it so much that he has become a first aid trainer!! He has a strong background in outdoor education and delivering training with first aid being the newest addition to his portfolio of skills. We are very pleased to have him onboard.
Return to Team List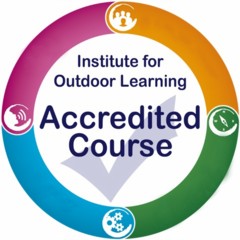 What first aid training is needed by a Forest School Practitioner?
Forest School Pracitioners need a first aid course which is 16 contact hours with both an outdoor and a paediatric element. The ITC Forest School First Aid course delivered by React First covers these requirements and is aligned at Band 3 with the IOL guidelines for outdoor first aid. It is exactly what you need!
Read More