Joe Rogan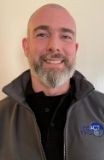 Joe is an experienced teacher and first aid trainer. Combined with his love of sport and the outdoors he delivers the full range of React First first aid courses, specialising in Outdoor First Aid and Sports First Aid.
Return to Team List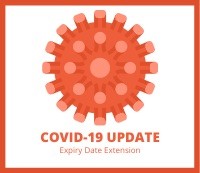 COVID-19 UPDATE - First Aid Certificate Expiry Date Extension
As of 31st March 2021 all first aid certificate expiry date extensions have ended. You must renew expired certificates by attending a first aid course in order to be a qualified first aider.
Read More