Joe Rogan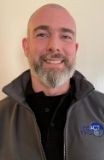 Joe is an experienced teacher and first aid trainer. Combined with his love of sport and the outdoors he delivers the full range of React First first aid courses, specialising in Outdoor First Aid and Sports First Aid.
Return to Team List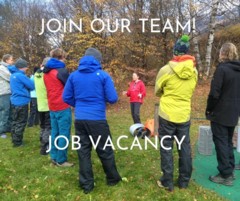 Join our Team - Become a First Aid Trainer
React First trains a small number of carefully selected people every year to become first aid trainers to deliver high quality first aid courses on our behalf.
Almost all of our trainers come to us because they have attended one of our Outdoor First Aid courses as a candidate and liked the style so much that they want to learn to deliver first aid courses in the same way.
Read More