Joe Rogan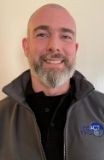 Joe is an experienced teacher and first aid trainer. Combined with his love of sport and the outdoors he delivers the full range of React First first aid courses, specialising in Outdoor First Aid and Sports First Aid.
Return to Team List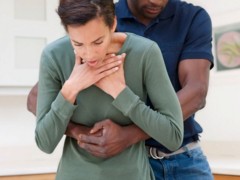 Why don't we call abdominal thrusts the Heimlich manoeuvre anymore?
When you come on one of our first aid courses you'll notice that we no longer talk about the "Heimlich manoeuvre" when dealing with choking. Instead we call the same movement an "abdominal thrust" and we also give you an alternative action, back blows, to try to dislodge the blockage first. Why is this?
Read More