Joe Rogan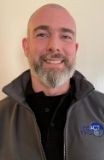 Joe is an experienced teacher and first aid trainer. Combined with his love of sport and the outdoors he delivers the full range of React First first aid courses, specialising in Outdoor First Aid and Sports First Aid.
Return to Team List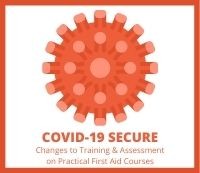 COVID-Secure Practical First Aid Training
React First has made a number of adaptations to practical first aid courses to ensure that they are delivered in as safe a way as possible for our learners as well as our trainers.
The trainer will ask you to minimise face-to-face with other attendees and, when close contact is required for elements of the learning and assessment, you will be asked to wear a mask.
Read More