Joe Rogan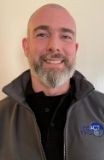 Joe is an experienced teacher and first aid trainer. Combined with his love of sport and the outdoors he delivers the full range of React First first aid courses, specialising in Outdoor First Aid and Sports First Aid.
Return to Team List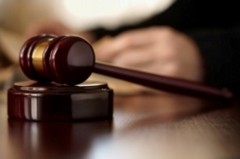 First Aid - Can I be sued?
One of the questions people ask most frequently on courses is whether they can have a claim bought against them as a result of their treatment of a casualty.
Read More