Jo Capleton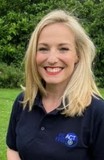 Jo is the newest member of our team and we are delighted to be working with her. She brings extensive experience of training Cabin Crew in safety equipment procedures and first aid and lifesaving procedures from her 22 years in the Aviation Industry. She motivates and inspires learners to develop their first aid skills as well as their confidence to put the skills into practice when necessary.
Return to Team List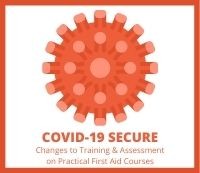 COVID-Secure Practical First Aid Training
React First has made a number of adaptations to practical first aid courses to ensure that they are delivered in as safe a way as possible for our learners as well as our trainers.
The trainer will ask you to minimise face-to-face with other attendees and, when close contact is required for elements of the learning and assessment, you will be asked to wear a mask.
Read More