Pitch-side Sports First Aid with AED Training
When the course is registered with ITC select "Sport First Aid - 2 days (ITC)" from the drop down.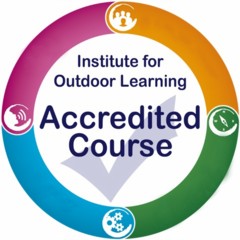 What first aid training is needed by a Forest School Practitioner?
Forest School Pracitioners need a first aid course which is 16 contact hours with both an outdoor and a paediatric element. The ITC Forest School First Aid course delivered by React First covers these requirements and is aligned at Band 3 with the IOL guidelines for outdoor first aid. It is exactly what you need!
Read More