Pitch-side Sports First Aid with AED Training
When the course is registered with ITC select "Sport First Aid - 2 days (ITC)" from the drop down.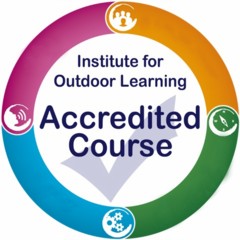 Institute for Outdoor Learning Accredited Course
The ITC Level 3 Award in Outdoor First Aid is acredited by the Institude for Outdoor Learning (IOL) at band 3. This means that both the content of the course and the trainers delivering the course meet the required criteria.
Read More