Pitch-side Sports First Aid with AED Training
When the course is registered with ITC select "Sport First Aid - 2 days (ITC)" from the drop down.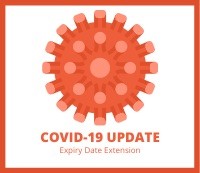 COVID-19 UPDATE - First Aid Certificate Expiry Date Extension
Many of you will be worried about how to renew your certificate when there are no first aid courses available to attend. The HSE has issued guidance for this situation.
Read More